Dos and Don'ts for Fairs and Expos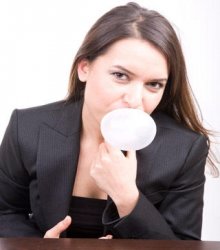 Fairs and expos will definitely bring new energy into your business. Here are some quick do's and don'ts that will improve results. I hope that you have scheduled some fairs or expo events into your business.
Expo Do:
Leave space on the table for filling out drawing slips.

Have good color, flowers, or props.

Have a big sign with #my_company# displayed prominently.

Stand in front of the table.

Avoid clutter.
Expo Don't:
Have a chair in the booth.

Leave purses or other unnecessary items around.

Have product boxes in front of the table.

Have more than 2 people at time in booth.

Eat or chew gum.